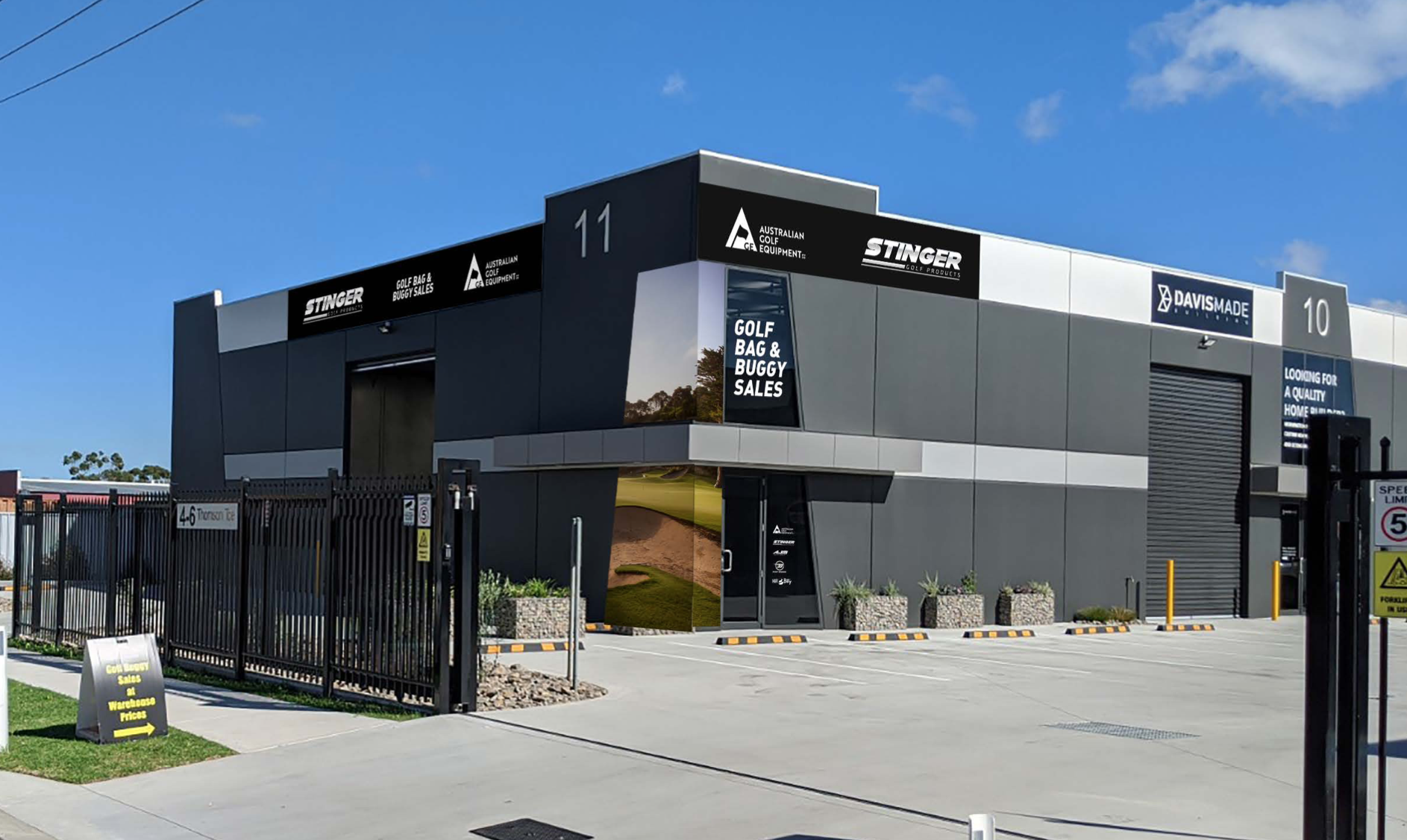 Australian Golf Equipment  is a 100% Australian-owned family business, providing a personalised service to golfers all over the country.
Our game is about quality with all the trimmings. Style and sophistication without the price tag - and fitting you out with a stinger bag and buggy that's suited to your individual needs.
Australian Golf Equipment puts your experience at the centre of our business, so you can get to your first tee with the golf gear that turns heads and makes playing a breeze.
You will receive unparalleled customer service and personalised support from the team at Australian Golf Equipment when it comes to choosing the golf equipment... at the best price.